Our Services
CLEANER, HEALTHIER WITH ONE TOUCH
The company performs general office cleanings, detail cleanings, floor cleanings, window cleanings and other specialized cleaning services. These services in any order can be provided on a daily, weekly, monthly, quarterly or yearly basis depending on the client needs. Basic services are customized to your facility and specific needs. One of our management personnel will visit with you and tour your facility to gather the information needed to develop a complete janitorial program for your office.
WHAT WE DO
Customized Service For your Facility
Cleaning Schedules To Meet your Needs
NO LONG TERM CONTRACTS
GENERAL CLEANING:
All Trash Replacements
Dusting of All Surfaces
Vacuuming of All Carpeted Areas
Clean and Polishing Metal Objects
Complete Break Room Cleaning
Clean and Polish All Drinking Fountains
Restroom Maintenance and Sanitizing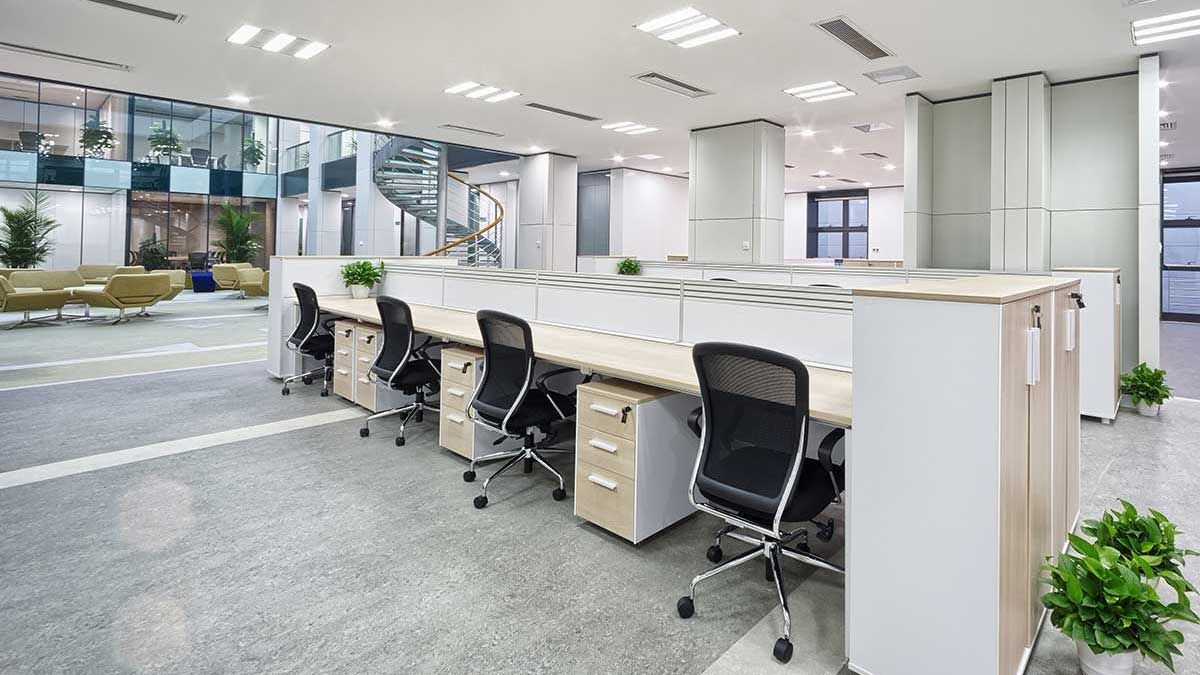 DETAIL CLEANING:
Thoroughly cleaning of corners, along edges and beneath furniture
Vacuum and wet wipe Air Conditioning grills and diffusers
Vacuum all upholstered furniture
Damp wipe and disinfect all telephones
FLOOR SERVICE:
Buffering of Floors.
Moping and Waxing of floors
Stripping of tile floors
Hi-Speed burnish VCT
Detailed carpet cleaning
Cleaning of wood floors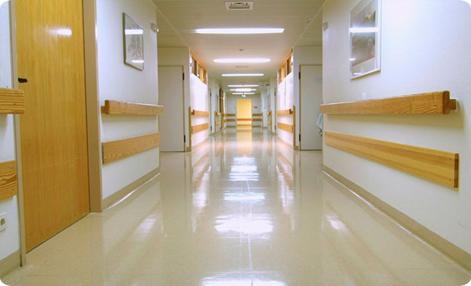 WINDOW SERVICE:
Clean inside and outside of windows
Clean seals around windows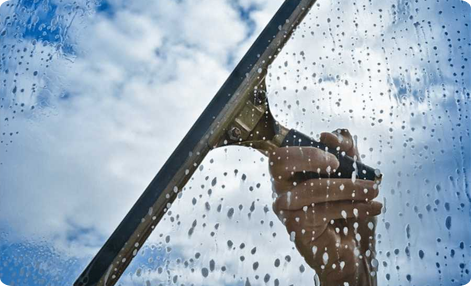 We can schedule to come as frequently as you would like and we can guarantee that no corner will go un-cleaned. To find out more about cleaning services, call us at (901) 859-5515 or (662) 393-3070 .